Company Open Charity Golf Outing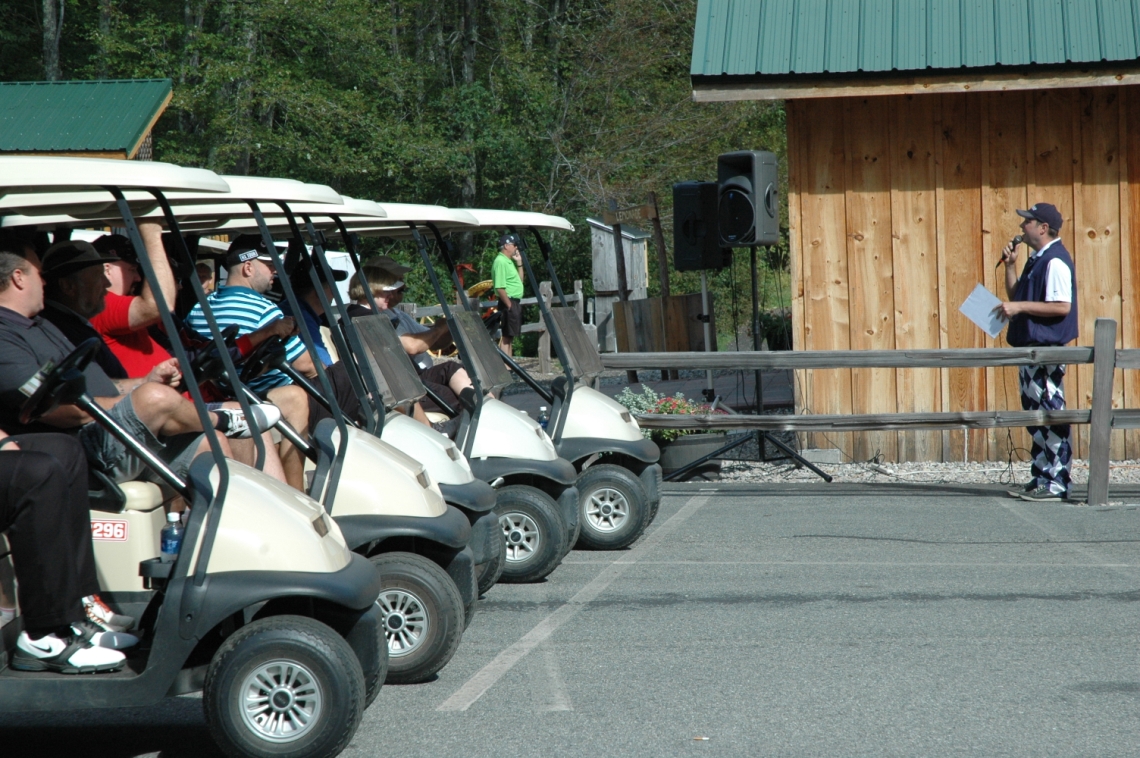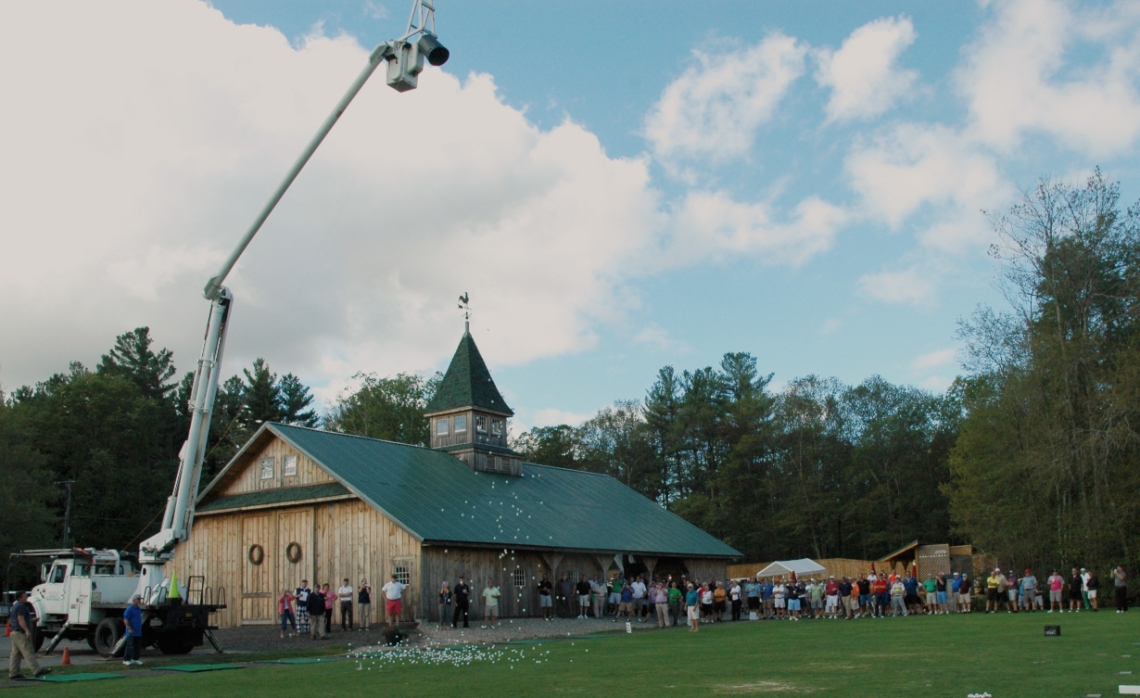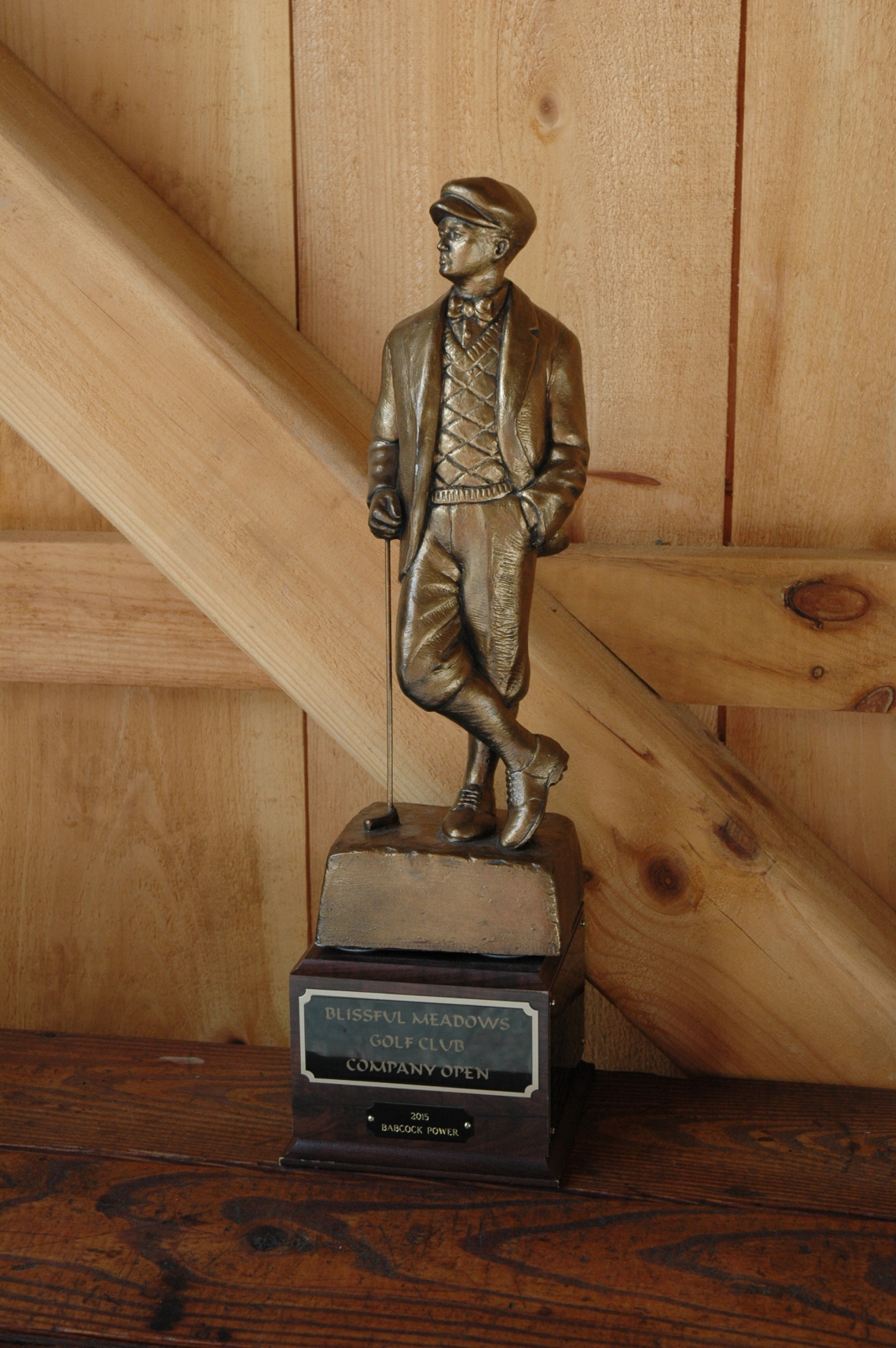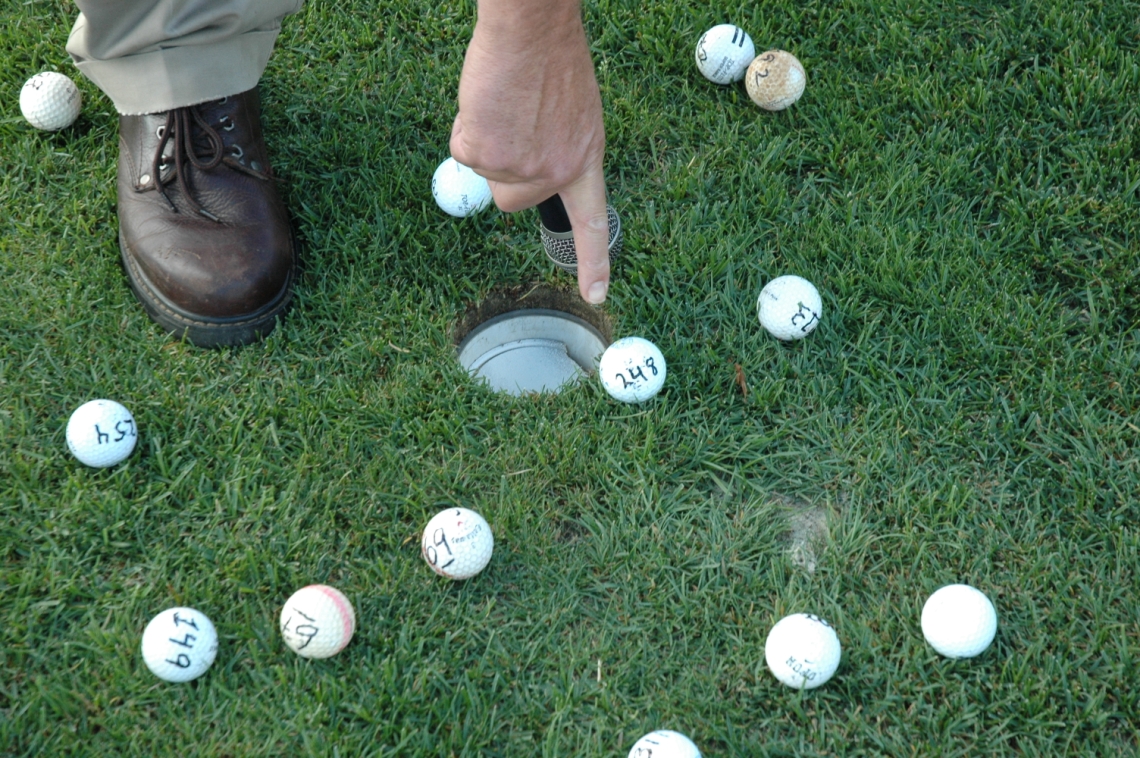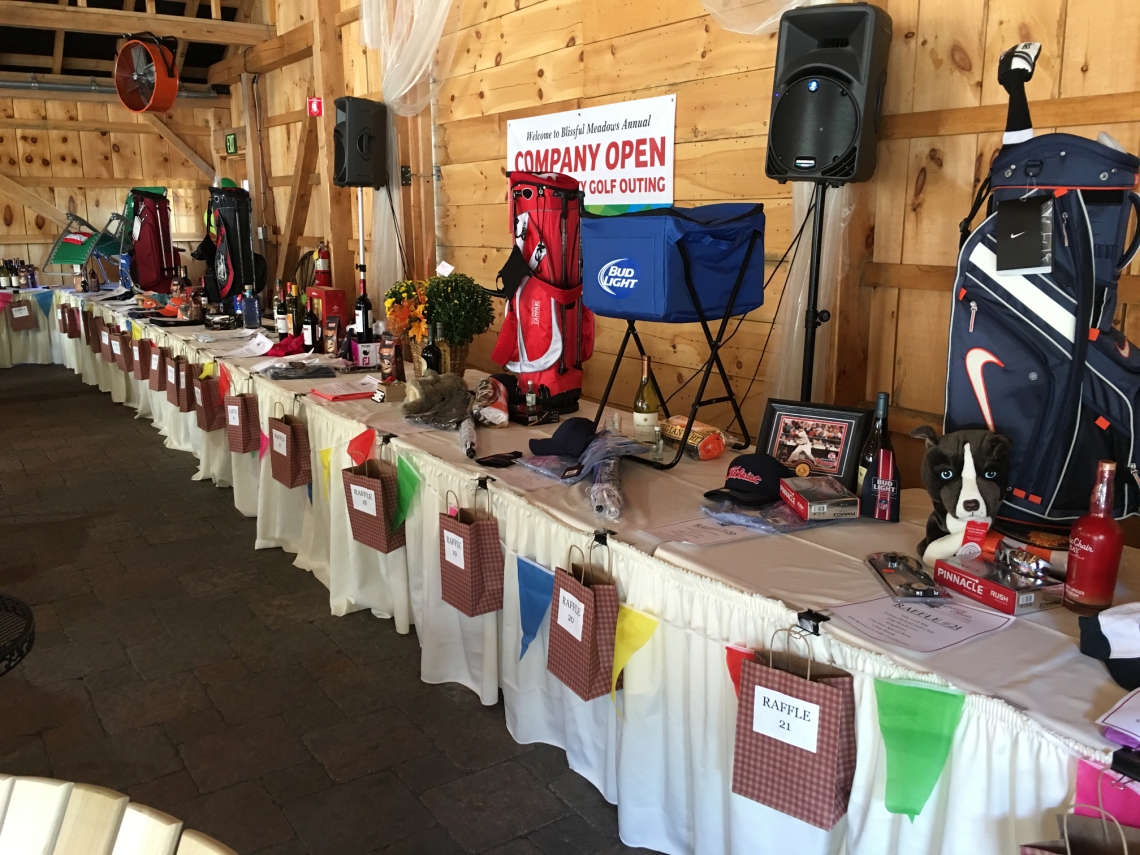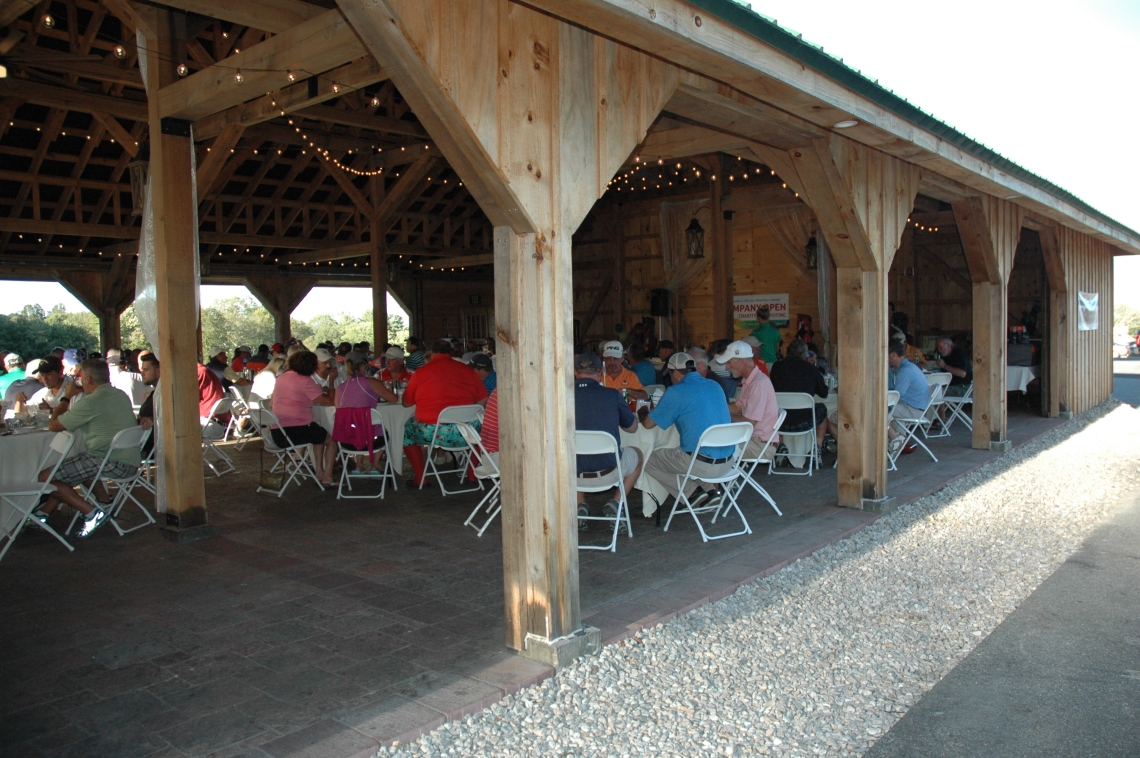 THE 28TH ANNUAL COMPANY OPEN
CHARITY GOLF OUTING
FRIDAY, SEPTEMBER 20, 2019
Celebrating its 28th year, the Blissful Meadows Annual "Company Open" Golf Tournament will take place on Friday, September 20th,
to raise funds benefiting our local youth education and sports programs.

This tournament began 28 years ago, as an event in which local companies could compete against each other for the title of the best company golf team
or "Company Open Champion". Each year, the winning team's name is engraved on the Company Open trophy displayed in Blissful Meadow's Meadowview Tavern.

Eventually evolving into a youth charity event, the "Company Open" has raised over a quarter of a million dollars for local youth programs in the
Uxbridge, Douglas, Northbridge and Blackstone Valley Tech Schools, as well as local youth sports programs.

Participants return year after year for the fun, friendly atmosphere, beautiful autumn course conditions, great prizes and knowledge that 100% of the proceeds
are benefiting our youth. New participants are encouraged to signup early as this event usually sells out.

Registration and Practice 8AM - Shotgun Start 9AM
$500 per foursome / $125 per person includes:
18 Holes of Golf with Car
Golfers Gift Bag
Continental breakfast at Registration
Steak Dinner Banquet (additional guests $25 per person)

THOUSANDS OF $$$$ IN PRIZES, CONTESTS, SILENT AUCTIONS ITEMS,
RAFFLE ITEMS and LIVE AUCTIONS by our resident Manager/Auctioneer, Mark Laskowski ;-)