Company Open Charity Golf Outing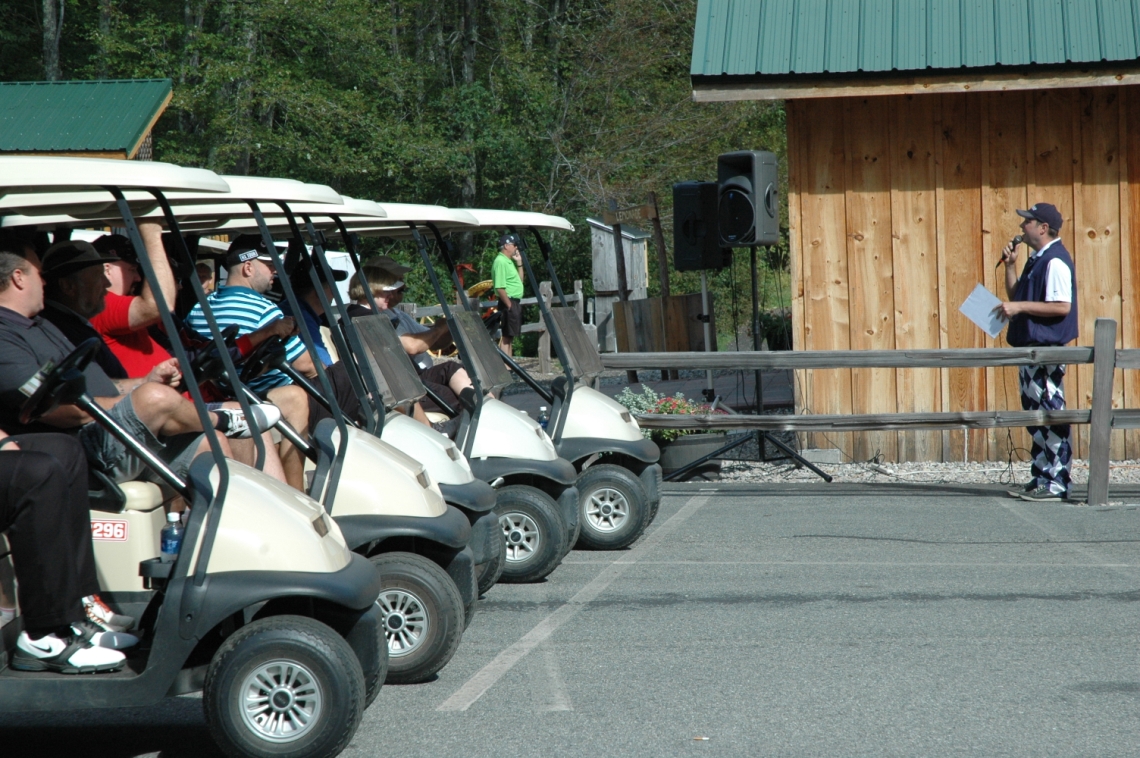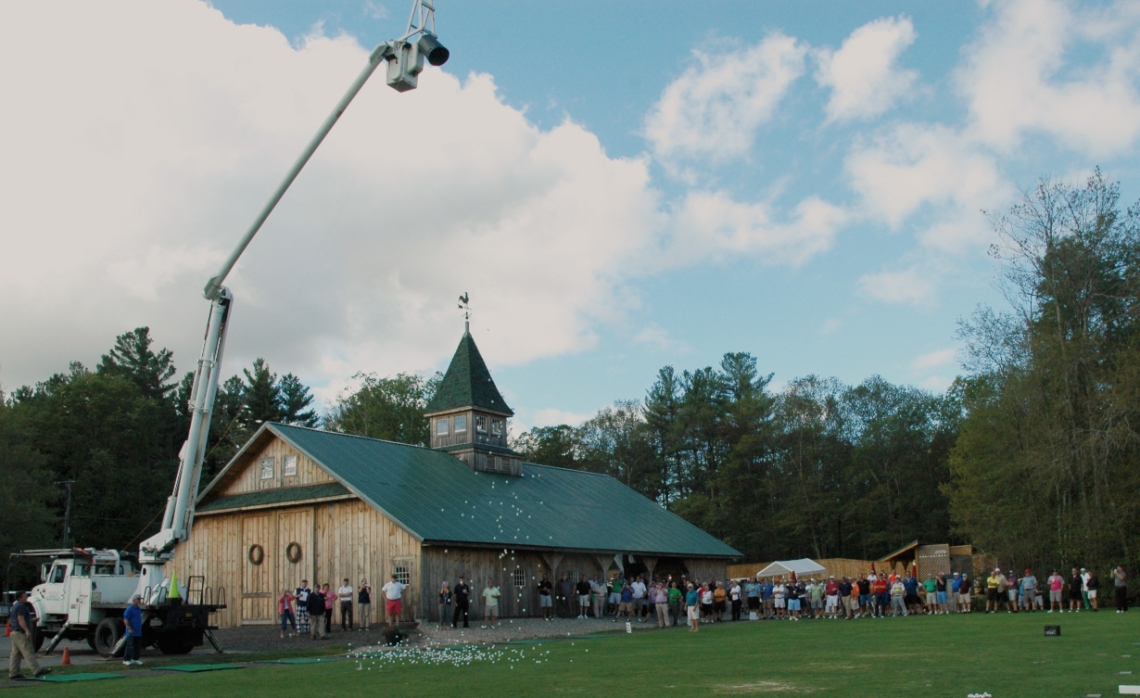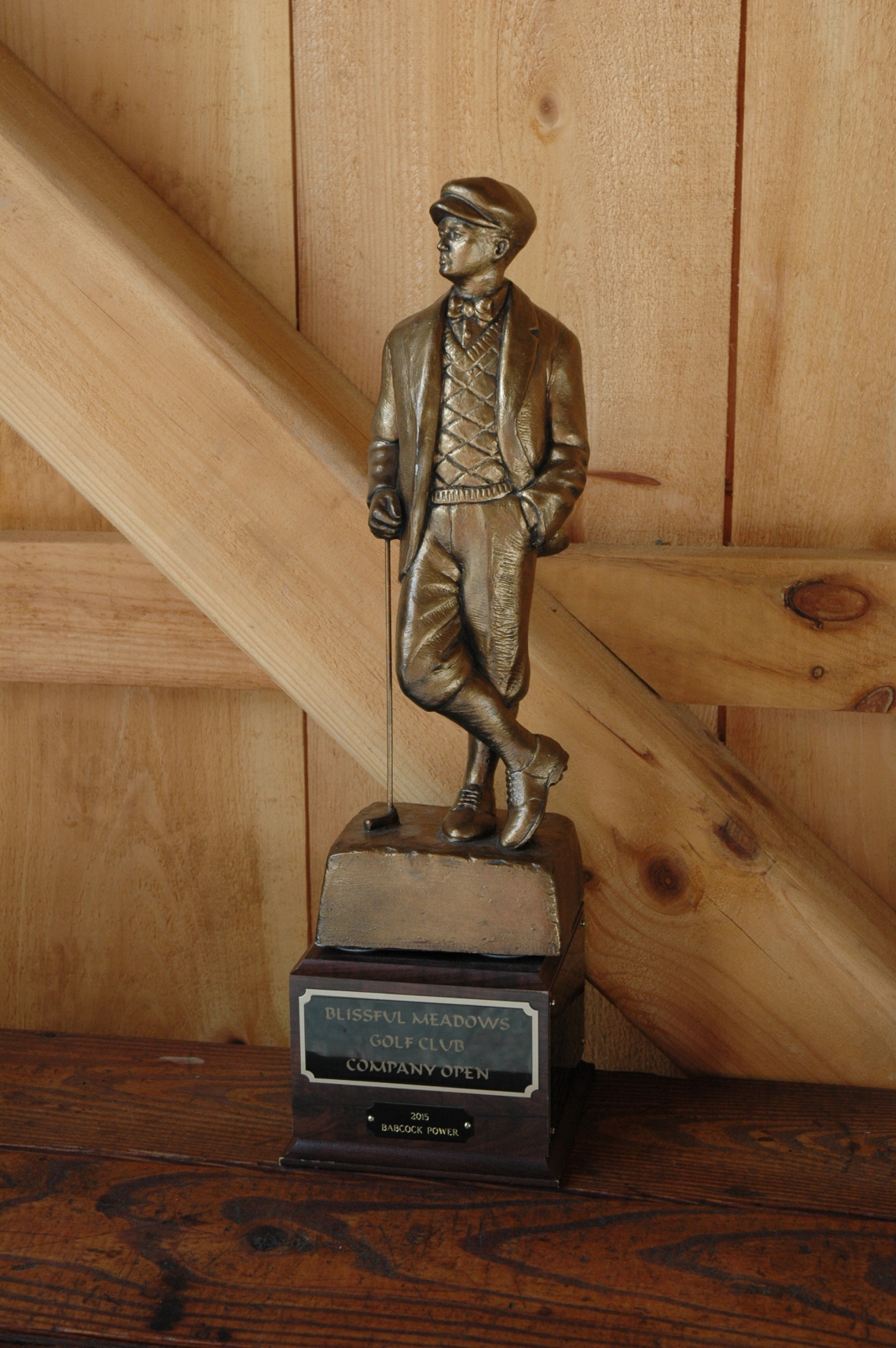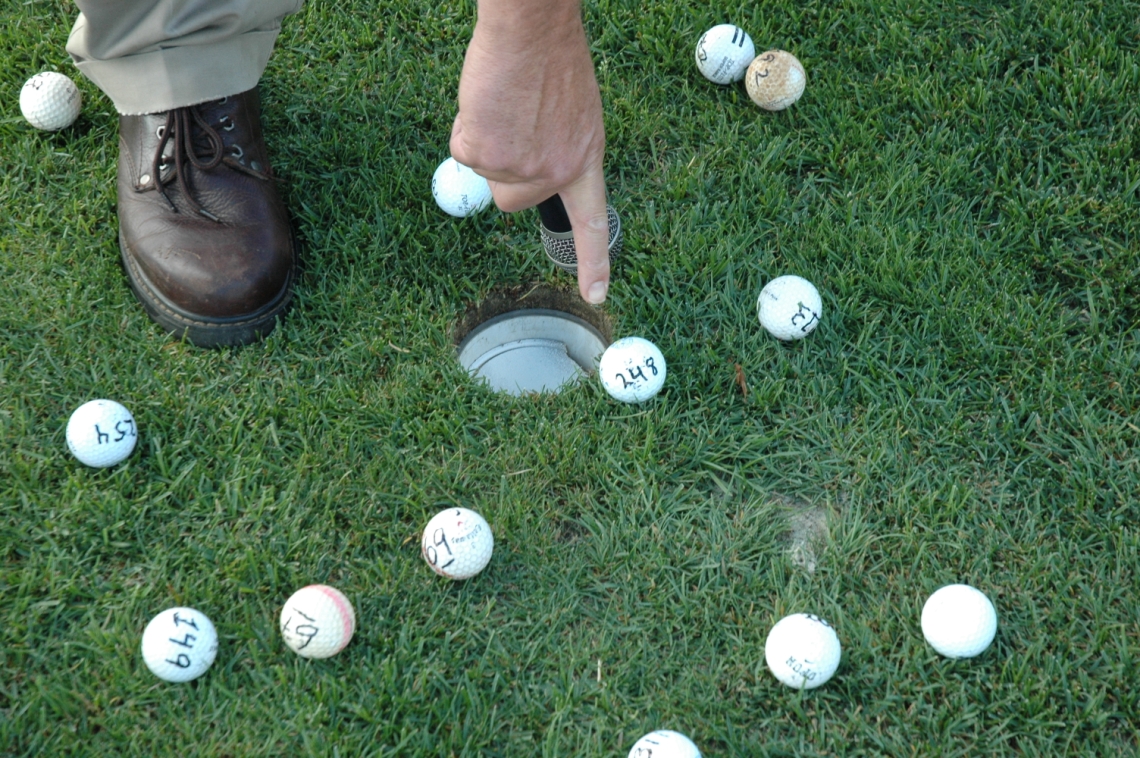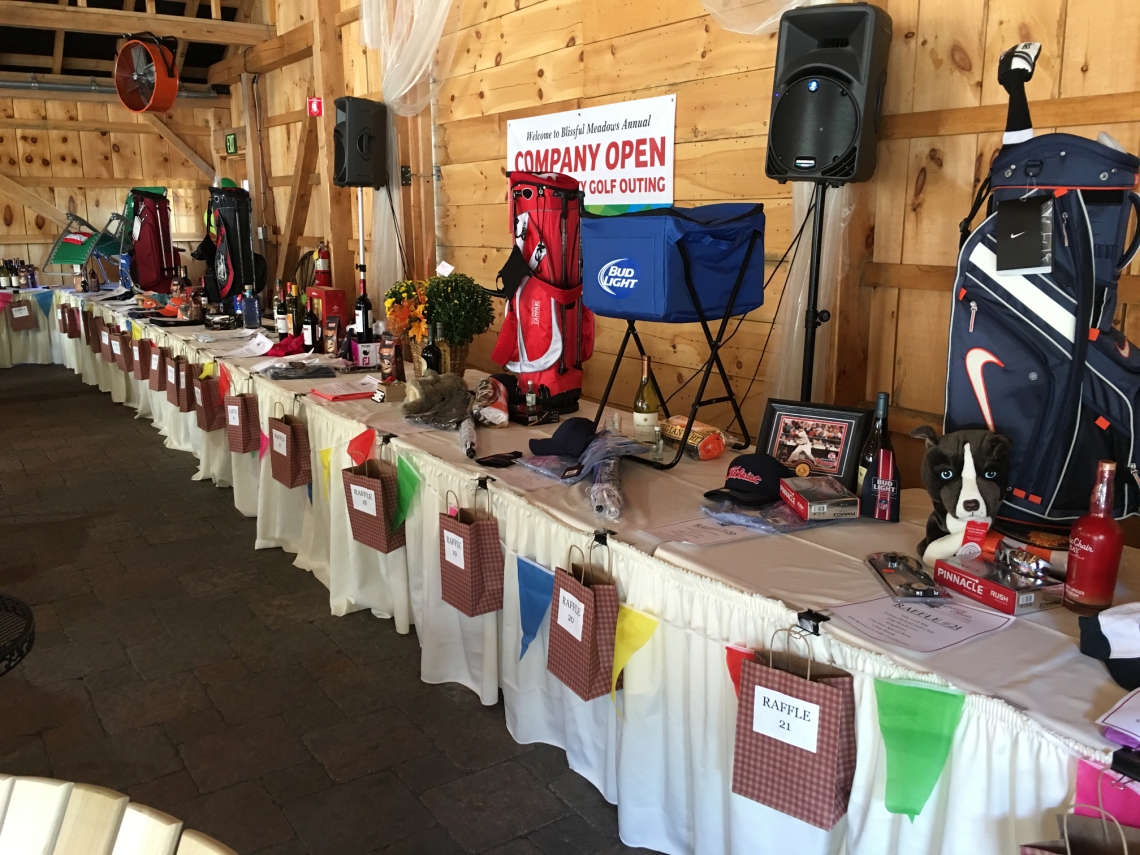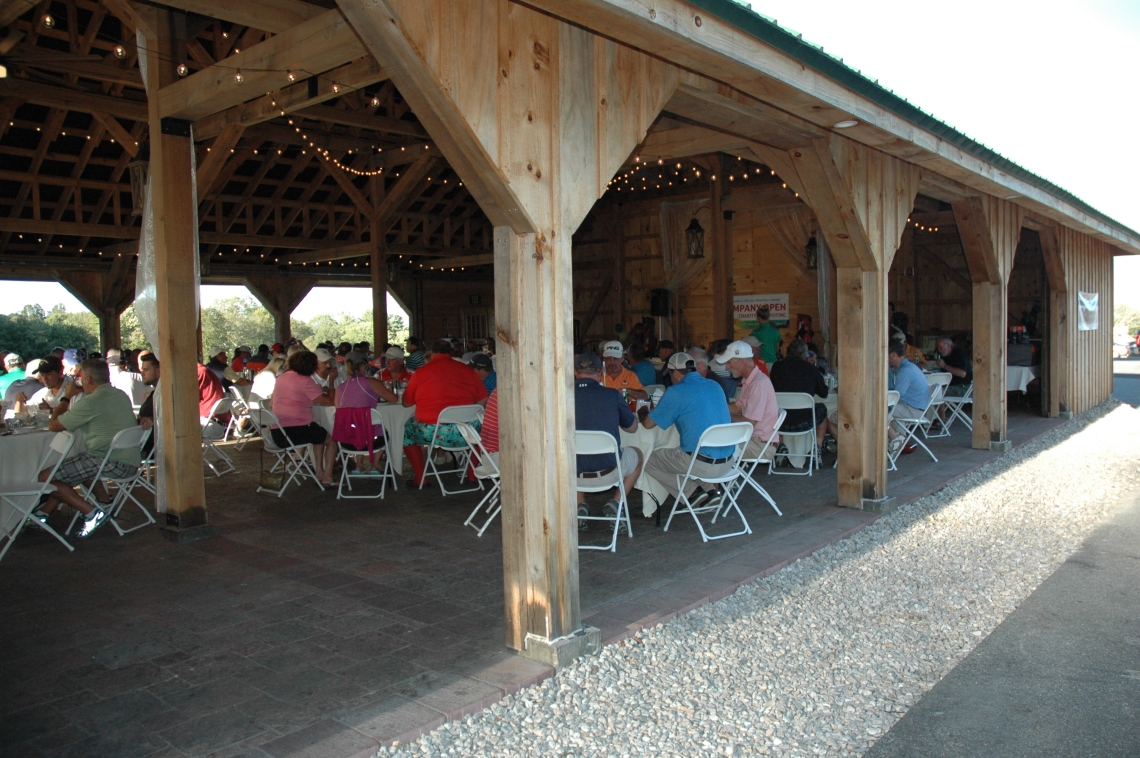 THE 30TH ANNUAL COMPANY OPEN
CHARITY GOLF OUTING
REGISTRATION 8AM
BALL DROP 8:45
SHOTGUN START 9AM
REGISTRATION CLOSED TO NEW TEAMS.
EXISTING TEAMS PLEASE CALL 508.278.6110 TO REGISTER YOUR FOURSOMES NAME/PAYMENT.

PURCHASE BALL DROP TICKETS
We are overjoyed to be bringing back the Blissful Meadows Annual "Company Open" Charity Golf Outing
and Ball Drop (courtesy of Mass Stump and Tree Removal) this year to benefit our local youth education and sports programs.
We can't wait to see all of our friends back again on this fun-filled day!

This tournament began 31 years ago, as an event in which local companies could compete against each other for the title of the best company golf team
or "Company Open Champion". Each year, the winning team's name is engraved on the Company Open trophy displayed in Blissful Meadow's Meadowview Tavern.

Eventually evolving into a youth charity event, the "Company Open" has raised over a quarter of a million dollars for local youth programs in the
Uxbridge, Douglas, Northbridge and Blackstone Valley Tech Schools, as well as local youth sports programs.

Participants return year after year for the fun, friendly atmosphere, beautiful autumn course conditions, great prizes and knowledge that 100% of the proceeds
are benefiting our youth. New participants are encouraged to signup early as this event usually sells out.