Welcome to Blissful Meadows - Public Welcome!
Blissful Meadows Golf Club is a public golf course, open daily from 6am-8pm.
Our golf course, driving range and tavern are all open to the public, membership not required.
---
FOR TEE TIMES CALL 508.278.6110 - OPTION 2
2021 PUBLIC GOLF RATES

Take our Customer Satisfaction Survey for a chance to win a free round of golf!


---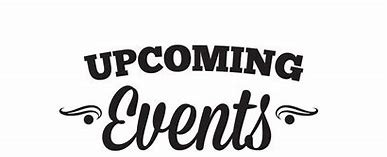 MEADOWVIEW TAVERN OPEN
Join us for lunch and dinner in our pub-style Tavern, 11am daily to the public

.

Find out more...
TURKEY SHOOT, NOVEMBER 7th & 13TH
We've added a second Turkey Shoot this November! Sunday, November 7th Turkey Shoot registration now open!

.

Find out more...
---