Blissful Meadows Comedy Show & Dinner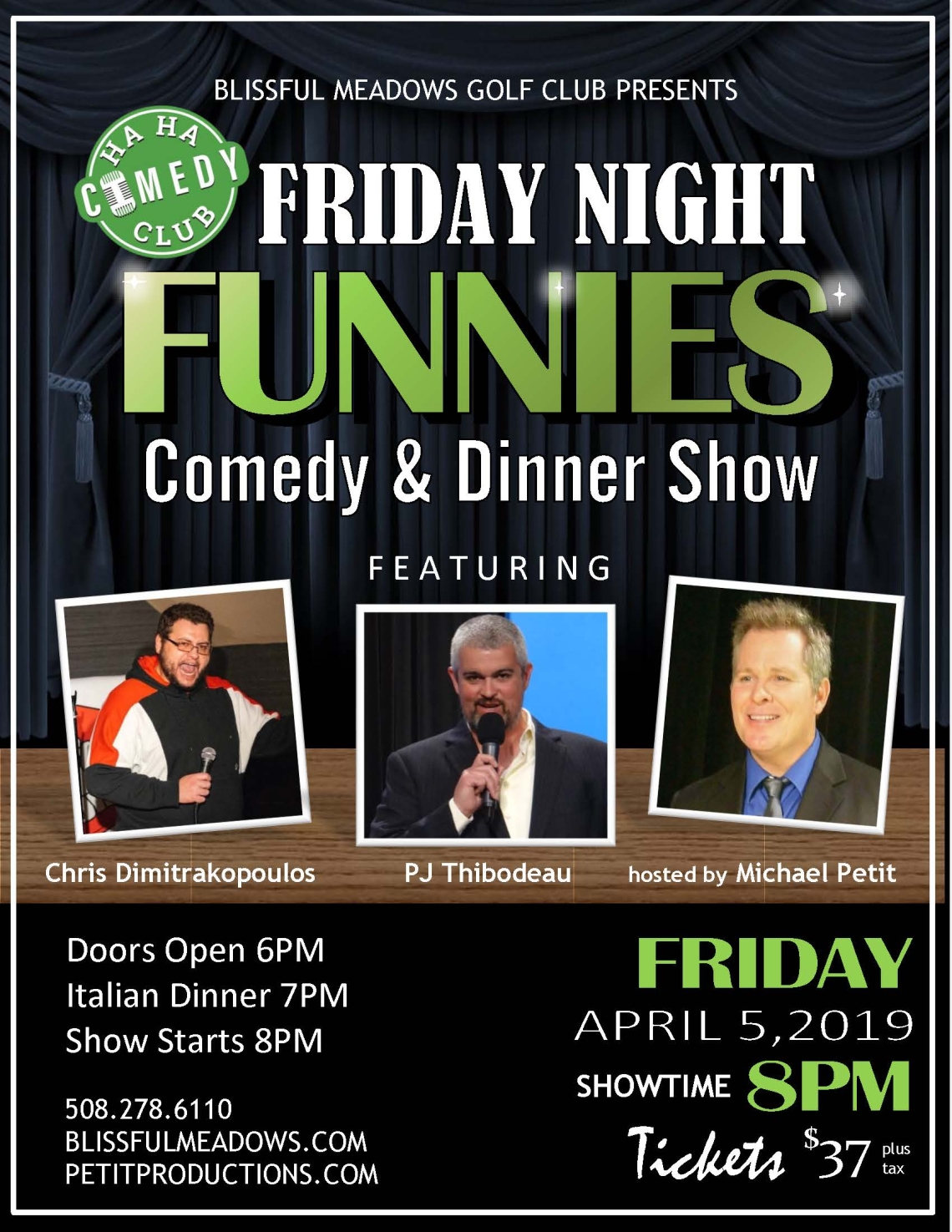 Friday, April 5, 2019
Italian Dinner & Comedy Show
$37 per person (plus tax)
Enjoy our delicious Italian Dinner, while laughing the night away!
Get your tickets online today.
Cocktail hour 6-7pm
Dinner served at 7pm
Show begins at approximately 8:15pm


hosted by
Michael Petit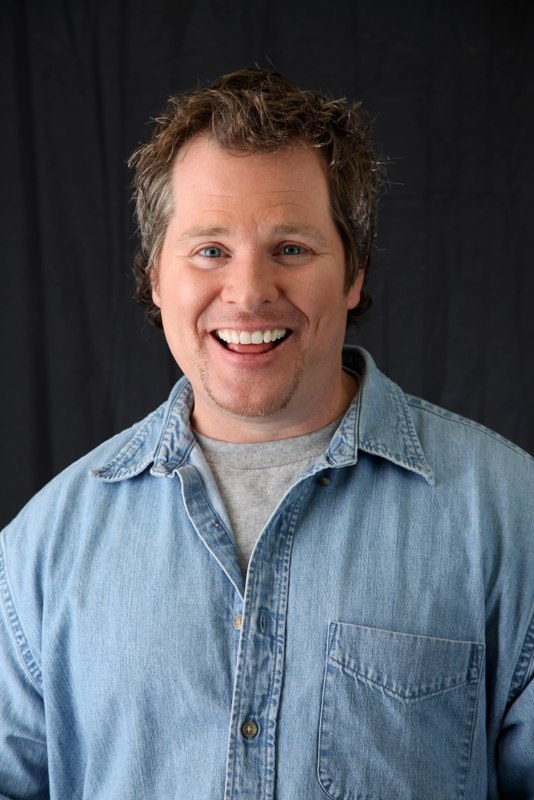 National headlining Comedian and professional Host Michael has appeared on Comedy Central, NESN, ESPN and E Entertainment. This 30 year veteran provides a clean, high energy versatile act that performs as a regular in Las Vegas and New York.
featuring
PJ Thibodeau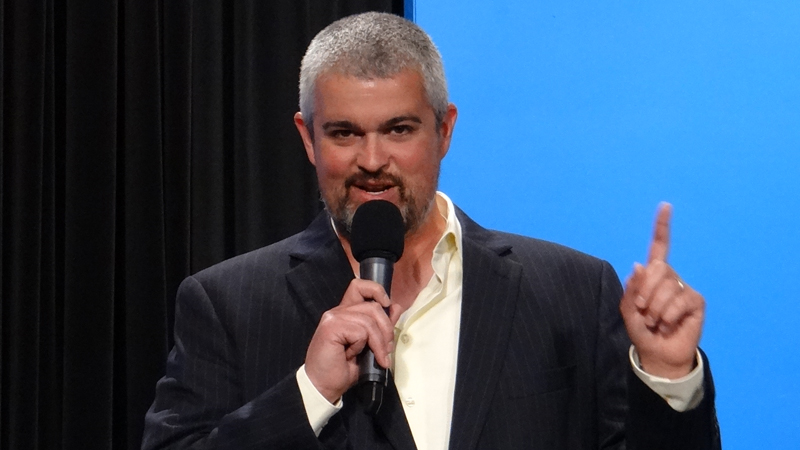 With a mix of styles and a variety of topics, he has been entertaining all ages and types of people for nearly 20 years! Full of energy and brimming with confidence, stand-up comedian PJ Thibodeau takes the stage ready for anything that comes his way. His well-written and naturally funny style, despite the dumb-downed persona he portrays, allows the crowd to feel like they're part of the performance rather than witness to it.
A Rhode Island native, PJ headlines clubs across the country despite maintaining a relatively low profile on the national comedy scene. It's a tribute to the success of his material and presence.
and
Chris Dimitukopoulus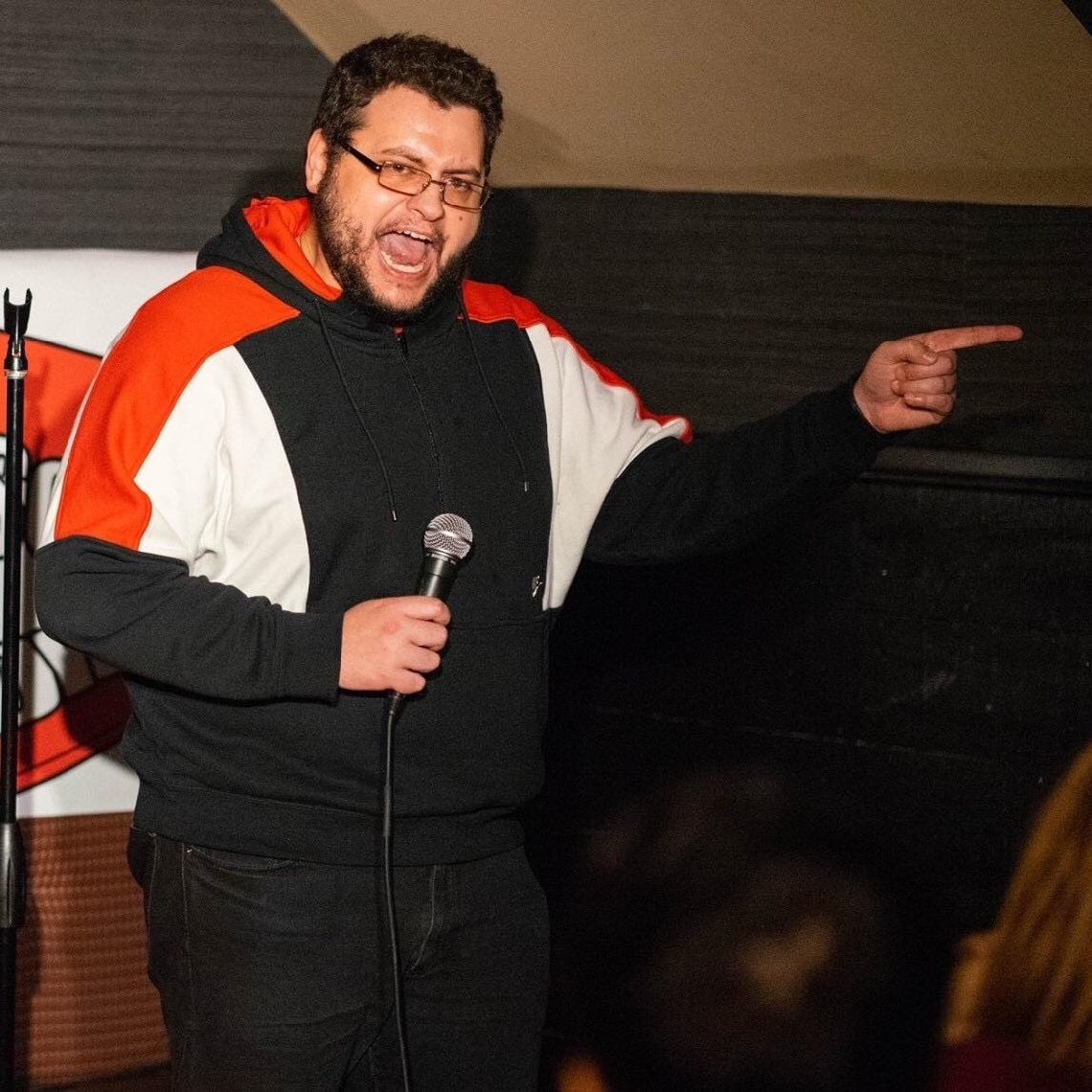 Chris Dimitrakopoulos, also called "Chris D." by the many people who can't pronounce his last name, has established himself as a Boston comedian on the rise. He works regularly at clubs and fundraisers, and is a member of the revolving cast of comedians on the popular standup theme show "How Men Think (Or Do They?)." In 2010, he won the "Witch City Comedy Festival" in Salem, Mass., and finished as a finalist in the "Boynton's Standup Standoff" in Manchester, N.H. He has performed on shows with top Boston/national headliners including Tony V., Paul D'Angelo, Juston McKinney, and Joe Wong.