Cleveland/Srixon Ball-Fitting Day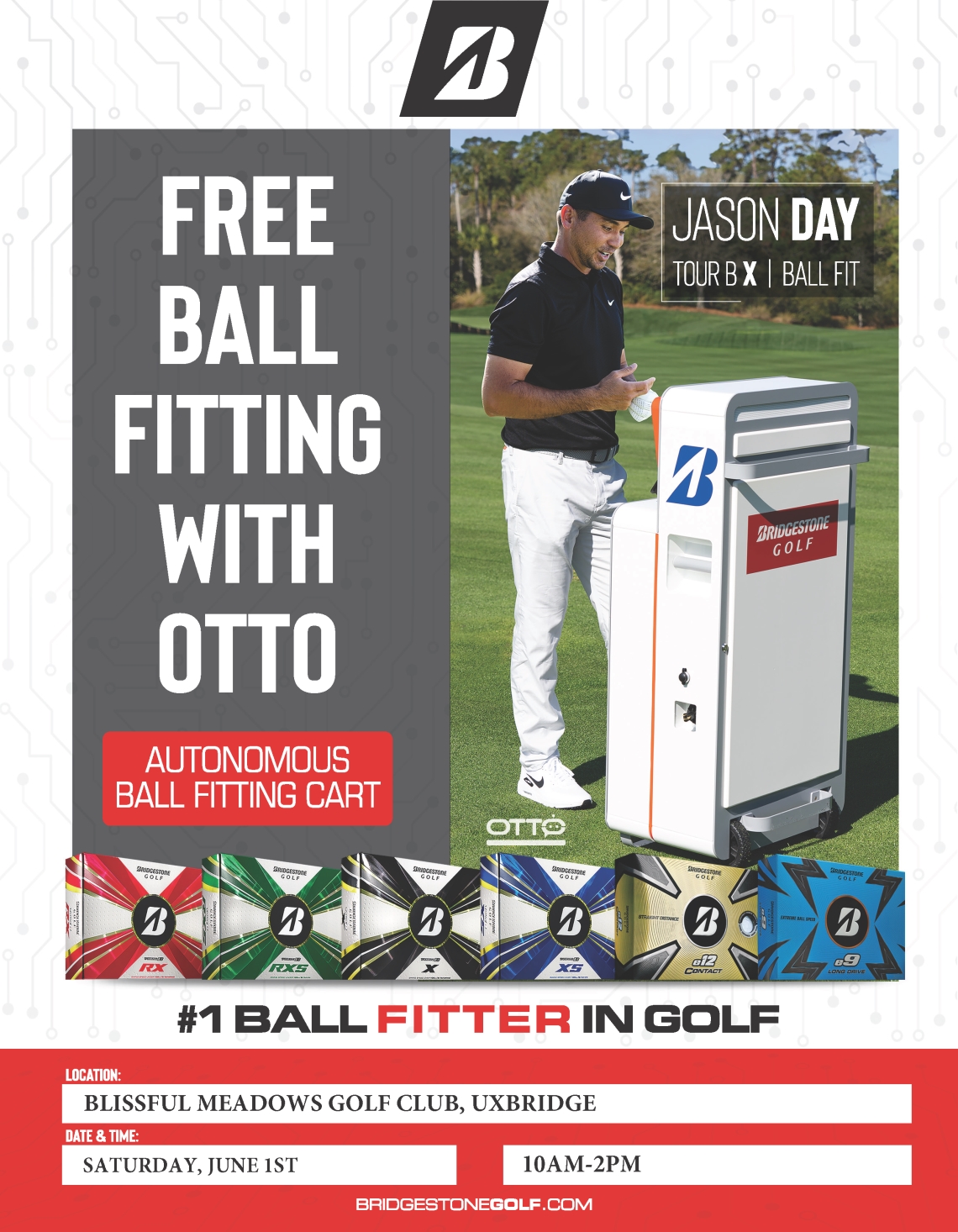 Bridgestone Ball-Fitting Day
Saturday, July 1, 2023
10am - 2pm
Choose the ball that best suits your game.
Visit our practice facility on Saturday, July 1st beginning at 10am for a custom ball-fitting from our Bridgestone Representative using the OTTO system.
What is the OTTO GEN 2?
Bridgestone's OTTO GEN 2 is an unmanned kiosk that sits behind a driving range tee. Golfers can step up, enter their email address, and hit three shots. The machine then recommends one of the brand's golf balls, and emails the golfer the selection, as well as swing data and a video. It's super simple and highly engaging. Plus, it's just fun and quick. Otto meets Jason Day.